---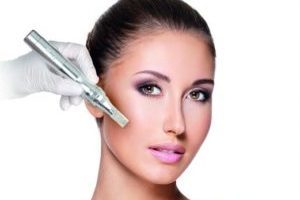 Advanced Skin Treatments
In addition to our specialized skin care services, we offer advanced skin care technologies designed to enhance and maximize your results. Advanced skin care treatments use the very latest skin care modalities for skin that is smoother, firmer and more youthful, usually with little to no downtime.
Secret™ RF - NEW! Secret RF uses microneedles to deliver radio frequency energy into varying levels of the skin including the deeper layers where treatment is most beneficial to regenerate the tissue. This treatment is ideal for improving aging skin, photo damage, fine lines and wrinkles on the face and neck, scars, acne scars, skin quality and stretch marks. The treatment is safe and effective, and suitable for all skin types and patients seeking skin revitalization.  This unique delivery of energy allows us to achieve optimal results with little to no downtime.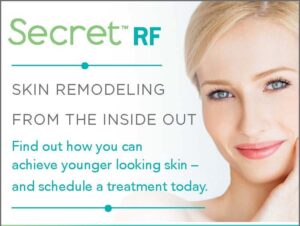 ---
REJUVAPEN® Microneedling - This collagen induction therapy treatment uses tiny, sterile needles that repeatedly puncture the skin to stimulate the body's natural wound healing processes, resulting in cell turnover and increased collagen and elastin production. Microneedling treats a number of skin conditions, including rosacea and helps to reduce fine lines and wrinkles, repair visible scars (including acne scars), reverse sun damage and hyper-pigmentation, reduce the appearance of large pores and minimize stretch marks.
REJUVAPEN® can be used anywhere on your body and is virtually painless, with little to no downtime.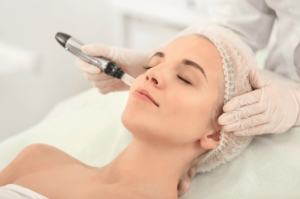 ---
Next Steps
For more information on microneedling or to schedule a consultation, email us at dunkirkaesthetics@gmail.com or call 202-466-7546